---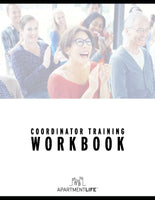 Printed on bright white heavyweight 28lb paper cover and 20lb paper for the body. Order 1 = quantity 1.
Click here to download a digital copy.
Shipped alone this will go via USPS for $1.84. Shipped with other things via FedEx, average ship costs are $12 per box. Production consolidates orders as much as possible.